Since the release of Call of Duty's Season 6 as the month started, people have been racking up on the new stuff. Check out these perks to amp up your game!
Amped
This perk gives you faster weapon swap and rocket launcher reload speed so you can easily get back on the fun in no time. With the new Verdansk map offering a lot of teensy places to kill and get killed, having yourself faster loading times and easier swapping of weapons between short and long range items would definitely be an advantage.
2. Ghost
This perk easily gets you away from heartbeat sensors, UAVs, and radar drones. It's tactically sound to get this upon the 2nd load out drop, so you can easily sneak your way in and fight through into the late game. What a treat!
3. Overkill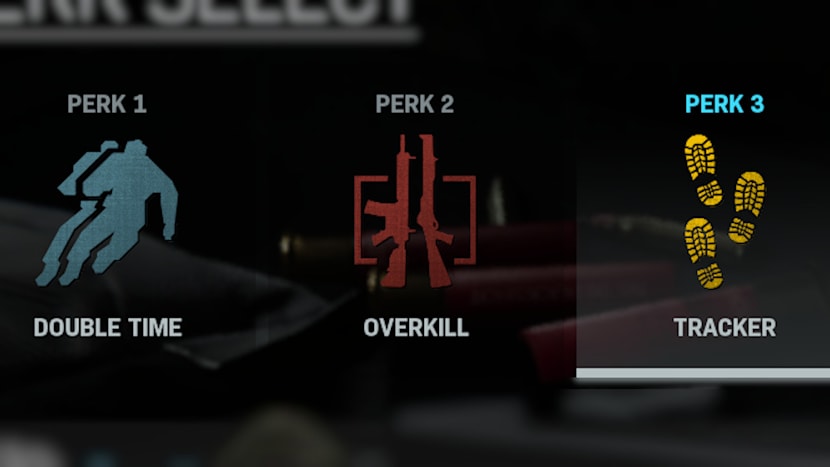 This easily allows you to carry two primary weapons, a perk super essential at times when you're around good loot and you personally know you need to carry some so you're loaded and no one gets the opportunity to use it against you. This is COD standard, and I believe you know that too.
Are you using the same perks as we do? Let us know in the comments section below!