Toronto Ultra has been in full denial since several Call of Duty pro players including Crimsix were calling them out for several serious allegations.
A recent retweet from Crimsix highlights how he considers much of Toronto Ultra's denial as bullshit, as he claims that there definitely was mistreament within the team along with problems regarding salary.
Given the rise of the COVID-19 pandemic, Toronto Ultra had forced to live their players in one big home, much like Big Brother or a start-up incubator in Silicon Valley. The catch here was that if they go home, they would go unpaid, and it doesn't matter if they're a sub or a key player.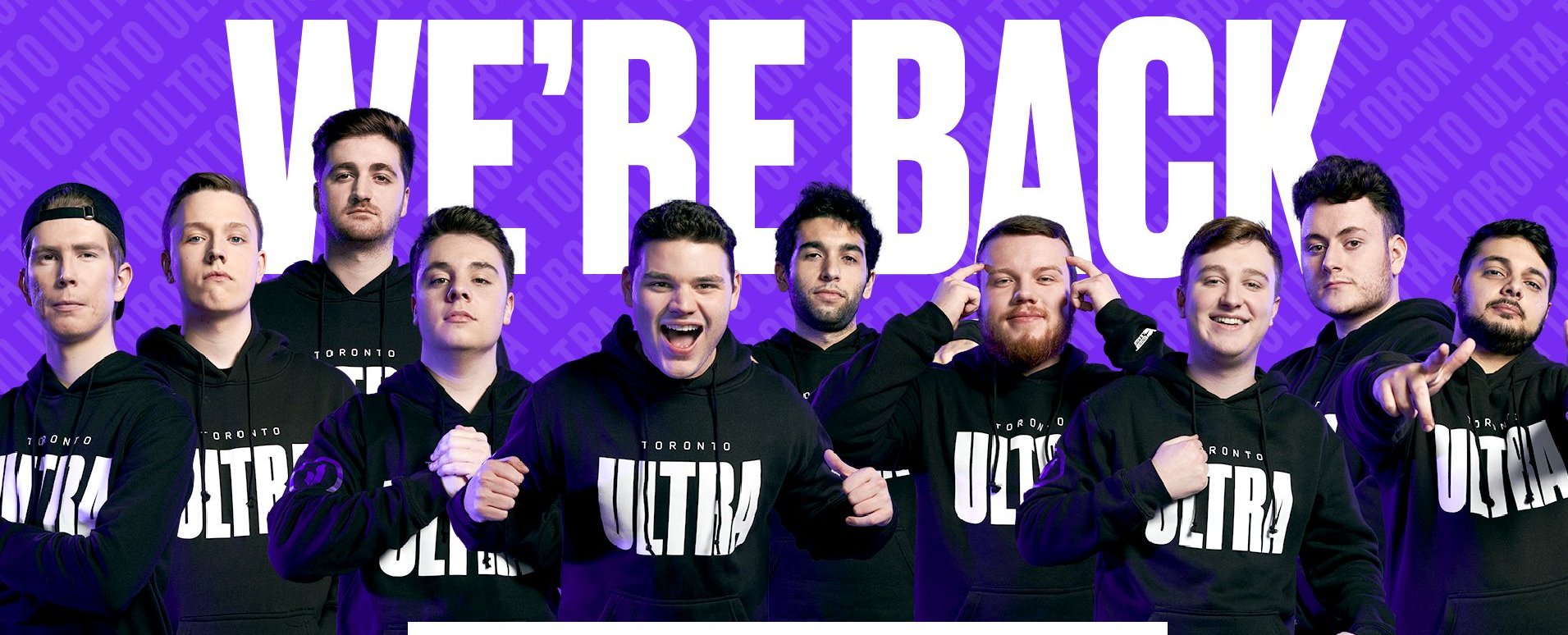 The same problem happened with Brack, who was actually forced to go home given his grandfather's open heart surgery. He also claimed he was mistreated, but Toronto Ultra thinks otherwise. They have actually released their full statement below:
They claim that Brack had actually been generously paid for his time out, and that he had actually fully packed his bags from the house before he left and was actually unresponsive for quite some time, forcing them to actually let him go.
To date, we are still waiting for responses from both Crimsix and Brack, and until then we cannot get this case to move forward.
What do you think is actually the issue here? Let us know in the comments section below.