A heavily-circulating Reddit article on Cyberpunk 2077's development details have recently been debunked, as Cyberpunk 2077's official Twitter account had much to say about it:
The short but sweet statement speaks multitudes, rendering the supposed "disgruntled developers" claims on cut content, code rewrites, pressure from company executives, the game's ongoing fixes, and Johnny Silverhand's inspiration to be untrue.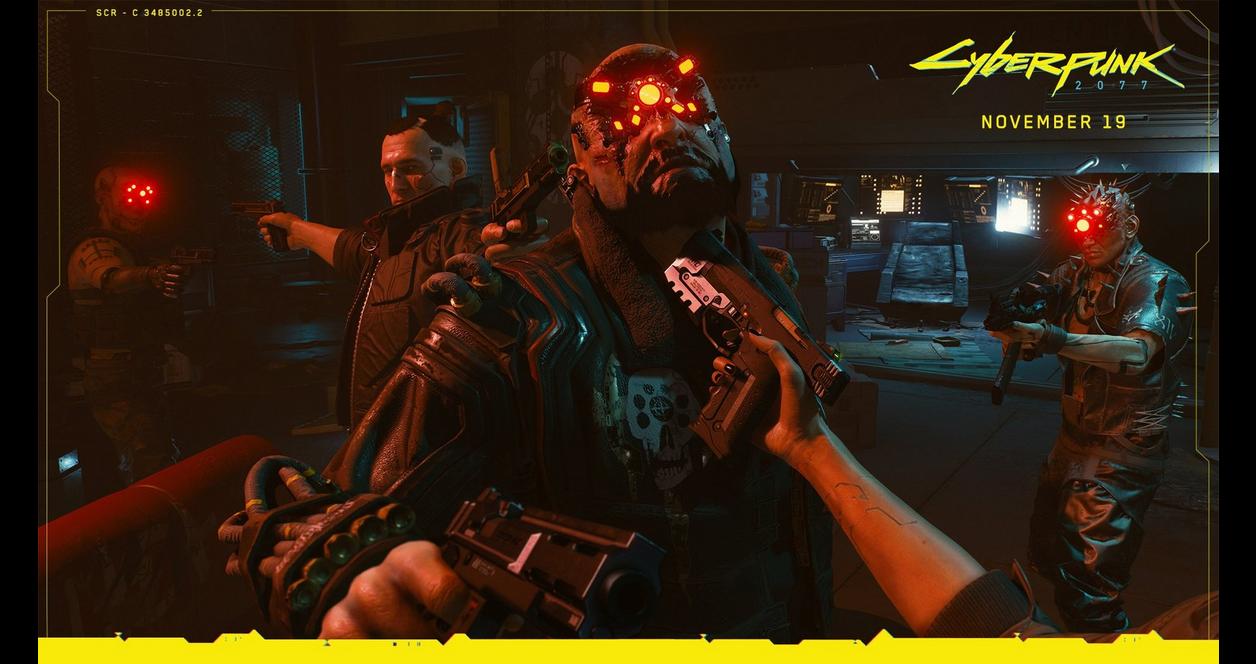 It's important to note how CD Projekt Red never commented on anything prior until now, marking how grave the accussations are and how much they don't want the already-messy state of their game to be even more contrived moving forward.
Have you gone through the thread already? Let us know in the comments section below!