Excited with the PS5's release this holiday? Here's more stuff to get you more excited!
DualSense™ Charging Station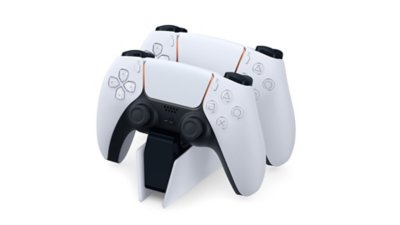 Done playing? You can store your controllers neatly and charge them at the same time with the charging station. The controllers click-in to the charging dock and easily comes off when it's game time.
No more messy cables or misplaced controllers.
Pulse 3D™ Wireless Headset
With the announcement of the PS5 Tempest 3D Audio Tech, you can hear the game as if "you're actually there." Woah!
Normally in games, you can know if there is an enemy nearby through sound cues like growling or footstep. But with Tempest 3D Audio Tech, you can easily pinpoint the exact enemy location. Flick to your enemy and take them out with just audio cues.
Now imagine this in a VR game. Mindblown.
All this won't be possible in an ordinary headset, that's why the Pulse 3D headset is a must-have. The Pulse headset also have two noise-cancelling mic, easy access control, wireless adaptor for PC or Mac, 3.5mm jack, and a Type-C charging slot.
Media Remote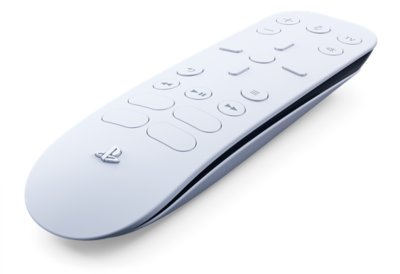 Navigate your favorite streaming platform with ease with the PS5's new remote. You can also turn your console on or off and control your TV with the remote's IR.
One remote to rule them all.
HD Camera
Create stunning HD videos with the PS5 HD cameras. It has 1920 x 1080 dual sensors capable of capturing 1080p. It also has a built-in stand that you can easily adjust to your preferred position or angle.
The PS5 also has its own background removal tools perfect for streamers. Quickly create content with the DualSense controller's create button.
ICYMI: Here's everything you need to know about the DualSense Controllers
This huge upgrade to the PS camera also means it a good thing for VR players. The better light sensitivity and improved dynamic range mean better tracking for VR players.
With all of the PS5's new features, these accessories would really amp up your gaming experience. All of the accessories have their own part to play in giving you immersive gameplay. PS5 is truly the next-gen console.
What accessory are you looking forward to?
Let us know in the comments.